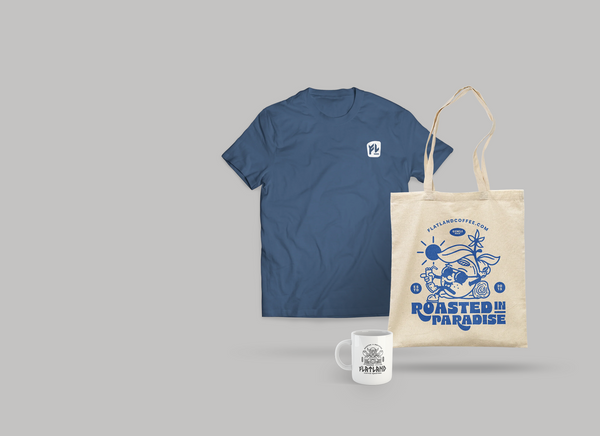 the brew-tiful collection
Welcome to the "Brew-tiful Collection". Our new line of stylish t-shirts, eco-friendly tote bags, and coffee mugs. Pre-order the perfect companions for your daily brew today!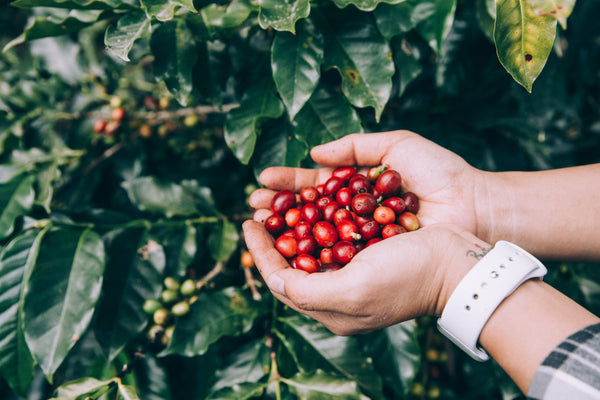 Start your coffee journey
Our passion for coffee knows no bounds as we source the finest beans from across the globe and meticulously roast them in-house to craft the perfect brew.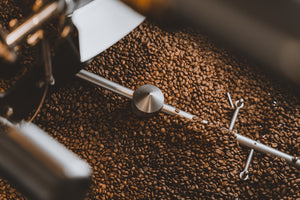 We are unwavering in our commitment to providing the highest quality coffee. From sourcing the finest beans to expertly roasting and brewing, we deliver excellence in every cup, where quality is the cornerstone of our brand.
..The most consistent and great coffees I've had anywhere, let alone in a small town. The beans that I picked up also meet the same standard. They are roasted to near perfection and make a terrific cup at home.
Garrett Watson
Love going here…the people who work here are so nice! Plus, their Guatemala (North 40) coffee is the best and the sandwiches and desserts are delicious!
Everett Hobbs
Lovely little coffee shop. The decor is minimalist but inviting, and service was pleasant from beginning to end. I tried the single-origin coffee, and it really took the edge off a rainy day.
Shamit Tushakiran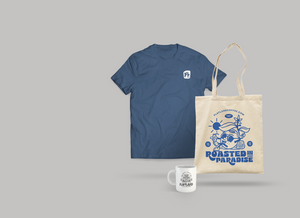 The Brew-tiful Collection
Get ready to sip and style with our Brew-tiful Collection - the perfect blend of trendy tees, marvelous mugs, and terrific totes!
See the new swag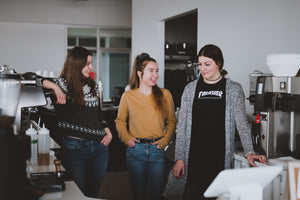 Visit our Café
Come experience the perfect blend of coffee and community. Join us for a latte in the land of ice and legends at our café in Gimli, Manitoba!
Find us on Google Maps
Find Us
41 Centre Street
Gimli, MB R0C 1B0
chad@flatlandcoffee.com
Monday - Saturday, 7:00 to 5:00
Sunday, 8:00 to 4:00